Design, Innovate & Create Your Way with SOLIDWORKS CAD
SOLIDWORKS provides powerful 2D and 3D CAD tools that help Design Engineers bring cutting edge innovations to global markets.
There are a few different ways that you can put these tools into your teams' hands. Whether you're committed to company-wide cloud implementation or collaborating across local networks, SOLIDWORKS has the solution to suit your needs.
TECHNIA has the experts to support you.
How Can You Deploy SOLIDWORKS?
Make your choice to discover more tools and features
3DEXPERIENCE SOLIDWORKS
Core SOLIDWORKS 3D CAD tools
Browser-based CAD tools
Secure login via 3DEXPERIENCE platform
Cloud-based CAD Data Management
Access anywhere on any device
Access Marketplace Part Catalogues
Access Marketplace Manufacturing
3D Sculptor
Simulation Designer
SOLIDWORKS Desktop
Core SOLIDWORKS 3D CAD tools
SOLIDWORKS CAM
Costing
Rendering
ECAD
SOLIDWORKS Toolbox
Piping & Tubing
Simulation & Validation
SOLIDWORKS Connector
Core SOLIDWORKS 3D CAD tools
Connects from desktop to cloud
Cloud-based CAD Data Management
3D Sculptor
Simulation Designer
Access Marketplace Part Catalogues
Access Marketplace Manufacturing
Latest SOLIDWORKS Updates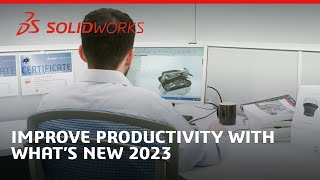 What's New in SOLIDWORKS 2023?
Discover hundreds of user-driven enhancements that will help streamline and accelerate your product development process from concept to manufacturing. Create, validate, and manage designs with fewer steps and faster performance. Work together, smarter, and faster than ever before with SOLIDWORKS 2023.
Check out the latest updates and differences between versions in our blog, "What's New in SOLIDWORKS 2023?"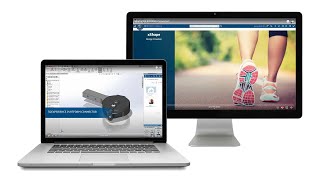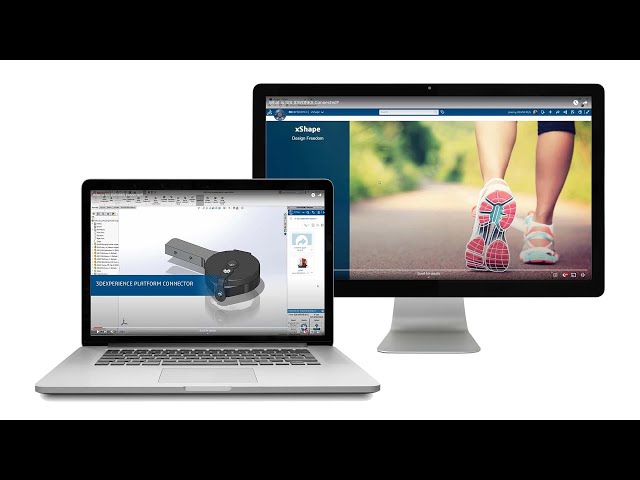 What is SOLIDWORKS Connector?
Available for SOLIDWORKS Premium, SOLIDWORKS Connector enables access to all of your role-based 3DEXPERIENCE services and apps from a native SOLIDWORKS installation, via the 3DEXPERIENCE Launcher.
While SOLIDWORKS Connector shares most tools and features of SOLIDWORKS Desktop, there are some major differences.
You can find a full list of these functional differences here.
Frequently Asked Questions
How much does SOLIDWORKS cost?
If you're just looking for a rough guide for SOLIDWORKS licensing in your organization, you should probably look to budget between 8K EUR and 11.5K EUR per user.
How do I learn more about using SOLIDWORKS?
Our partners SolidProfessor can you help you build your CAD & CAM skills with a broad range of online resources and training.
Are there SOLIDWORKS offers for Startups?
The 3DEXPERIENCE Works for Startups program offers software, training and co-marketing resources at no cost to qualifying early-stage hardware startups.