Discover the Power of Digital Life Sciences Solutions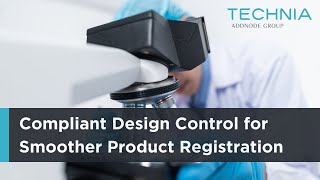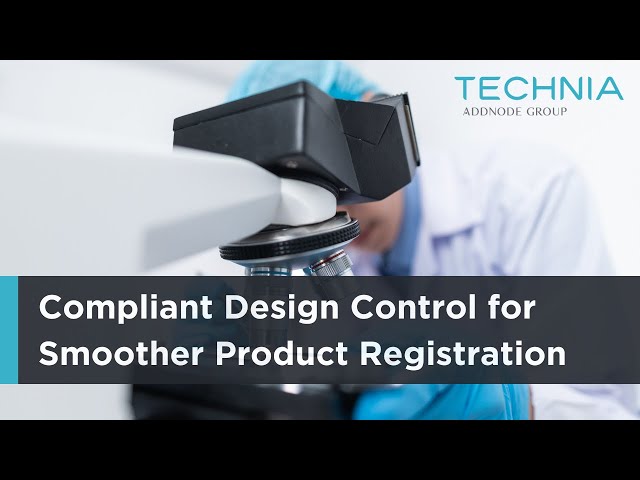 Establish Compliant Design Control for Smoother Product Registration
Get together with industry experts for discussion on the challenges the Medical Device industry constantly faces. Discover how the challenges are addressed with the latest solutions and best practices that are ensuring quality and compliance throughout Medical Device lifecycles. Find your competitive advantage with the 3DEXPERIENCE platform and start making product creation sustainable.
Let's Turn Regulatory Complexity Into Your Competitive Advantage
How PLM helps you solve your biggest business challenges
Personalized Health
PLM gives you the tools to take a holistic approach to product development. By including patient-specific aspects in the innovation process, a higher level of product personalization can be achieved.
Quality and Compliance
With PLM, you can embed quality into every stage of the product lifecycle and gain full control of everything to do with products, parts, reagents, manufacturing, and compliance.
Knowledge Capitalization
By connecting systems, people and data in an integrated virtual ecosystem, your innovators are given the information they need to make the best decisions at the right time.
Development and Manufacturing
PLM is a way of re-evaluating old habits and transforming your way of working. With a predictive and adaptive manufacturing approach to development and manufacturing, you'll achieve high quality, personalized products.
Transforming the Value Chain
PLM will help the leaders of tomorrow to execute the value chain as one integrated whole, including collaboration and integration with patients, physicians, suppliers, and partners.
We Help You Deliver Sustainable Business Value
You can rely on our 30 years of experience of implementing, customizing, and maintaining PLM solutions
Medical Devices
​From concept to design, development and manufacturing, PLM helps you turn more innovations into successful medical devices. It allows your business to reduce time-to-market by making the product development process much more efficient, while at the same time ensuring regulatory compliance.
Pharmaceuticals & Biotech
PLM helps you deliver new treatments and diagnostic procedures faster and with greater reliability. Pharmaceutical and biotech companies will be able to reduce time to market, streamline processes, increase revenues and cut costs while meeting stringent regulatory requirements.
Discover the Solutions for Life Sciences Organizations
We have more than 30 years of experience implementing, customizing, and maintaining PLM solutions
The 3DEXPERIENCE Platform
The essence of PLM is to create automated and seamlessly integrated, fully traceable processes across the entire product lifecycle. When implemented correctly, the outcome is reduction of risk and cost and full enablement of the innovation potential within your company. Combining the key applications from the Dassault Systèmes software brands, the 3DEXPERIENCE platform is a simple, unified PLM environment. The architecture means that product data can be transferred seamlessly between all applications, providing the user with a single, easy-to-use interface. It's a competitive advantage that few companies can afford to overlook.
'Engineered to Cure' Solution
Increase innovation, reduce product development costs, and accelerate time to market while improving the patient experience and outcome. Discover the values of Engineered to Cure solution:
Digital continuity optimized with dedicated solutions for each major design class, covering processes from design engineering to manufacturing and production
Enhanced operational efficiency leveraging real-time project execution, predefined templates and automated processes
Modeling & Simulation in device development reduces reliance on physical testing, facilitates greater innovation, and improves device quality and safety
Consultancy Services
TECHNIA have more than 30 years of experience implementing, customizing, and maintaining PLM solutions. While our domain expertise span trough development, system architecture, engineering and research, many of us have a background in the Life Sciences industry. The services we provide cover all the aspects of your PLM implementation from pre studies, proof of concept and value models to process optimization, integrations, support, and training.
Read Why Our Customers Recommend PLM
Featured Case Studies